THANK YOU, KITSAP & NORTH MASON!
Every dollar you donated will make a difference for the better somewhere in our community.
Nonprofit Survey Results Donor Survey Results Community Report
Kitsap Great Give 2018 Will Take Place On April 24, 2018.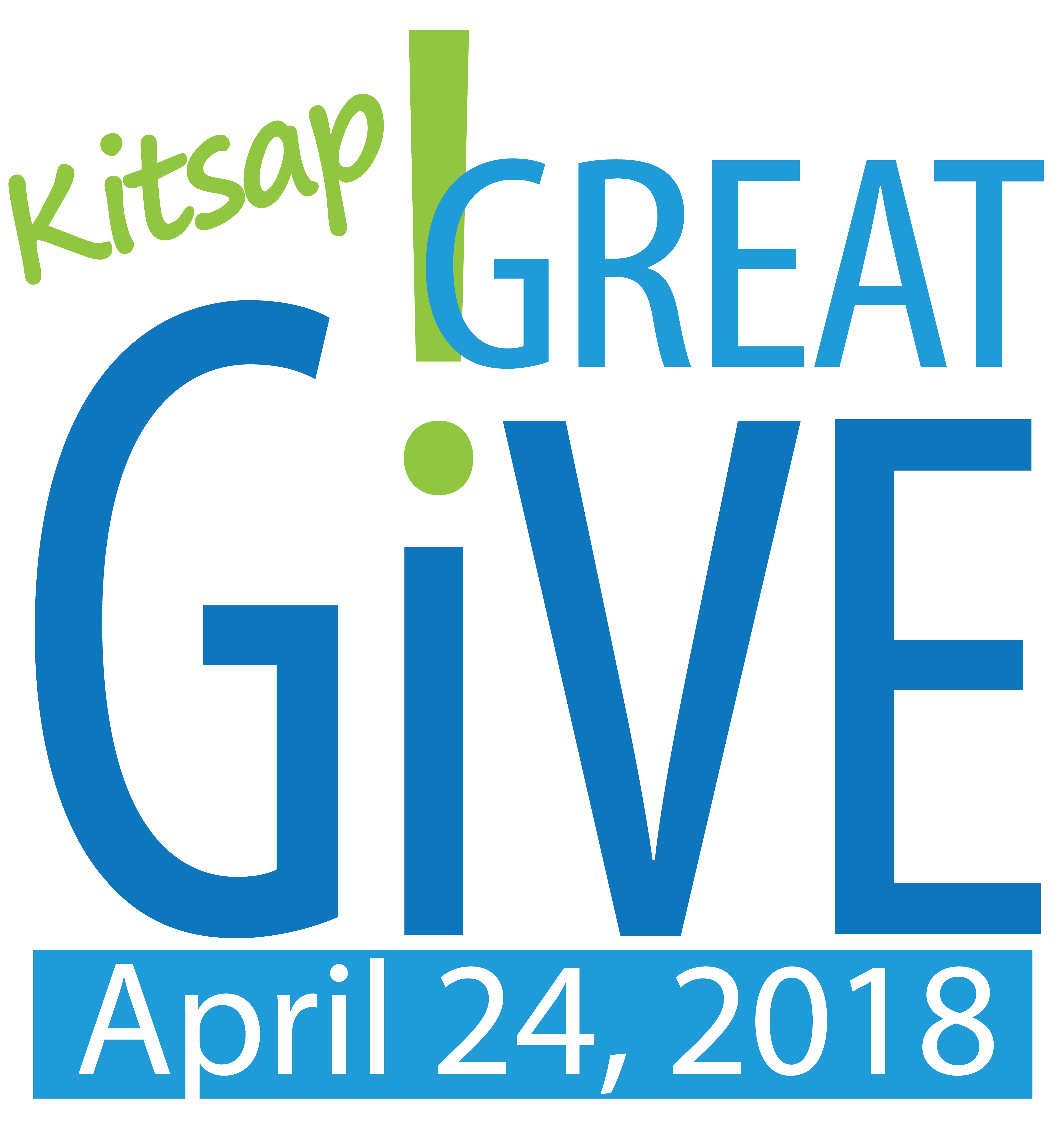 Nonprofits - Please log in at the same location you have always used to get your donor info.